[popuppress id="28643"]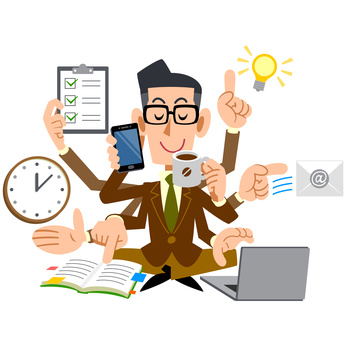 HOW CAN YOU FREE YOUR TIME? How can you make time to spend doing the things you love without as if it is limitless?
Learn how to:
      • Use applications to AUTOMATE your business
      • TRACK software for your business stats
      • Use the best scheduling tool not to miss appointments
      • Make simple but meaningful greeting cards to send to your         customers 
      • Use an awesome CRM to organize your business
      • Use a great graphic editing app for beautiful social media 
        posts
      • Analyze your Social Media following growth and reach
      • Send campaign and announcement emails to keep your 
        clients updated
      • DELEGATE tasks to have more time for family and friends
Here are some very important tools that I recommend and can definitely help you in your business. 
GET YOUR POWER TOOLKIT HERE:
P.S. Book your free 15 min coaching session with me on money and success mindset! One thing is for sure, things change, we all have that. Do you just need an ear and someone to listen or maybe you need a couple takeaways to help you become a winner in this process? We can help! CLICK HERE for your FREE sessions